Realforest Group

Timber Production and Renewable Energy
The Realforest Group owns over 2000 acres of commercial forestry in Scotland.
The majority of our projects comprise plantations of Sitka Spruce with a wide spread of harvesting times. We also grow Japanese Larch, and native broadleaves including Ash, Birch and Alder. These sustainable forestry projects will serve a variety of objectives including the UK timber markets, the biofuels industry and national biodiversity and carbon sequestration targets.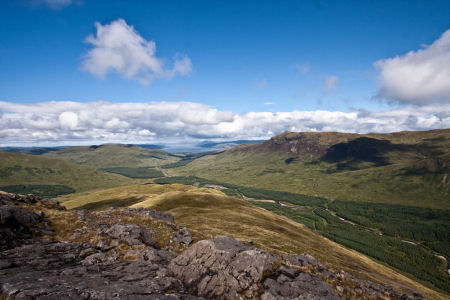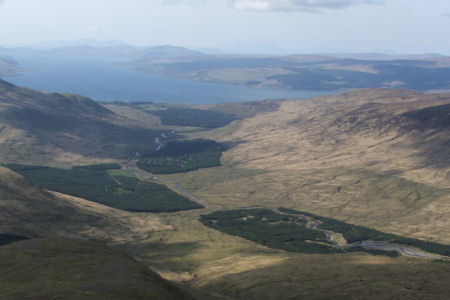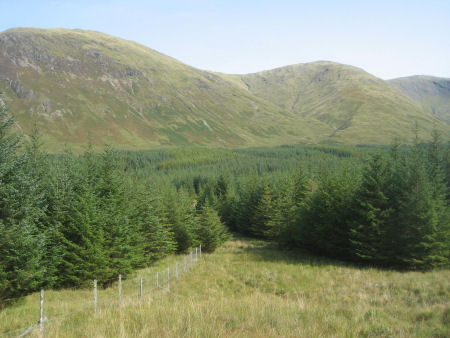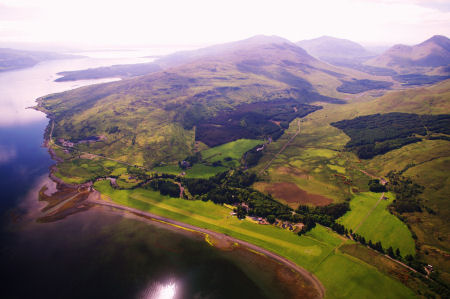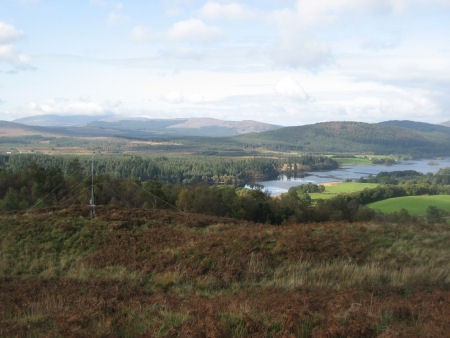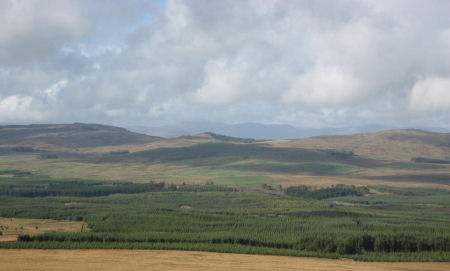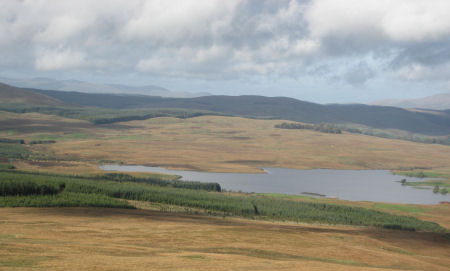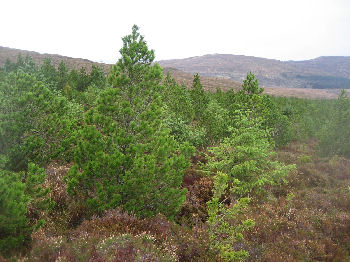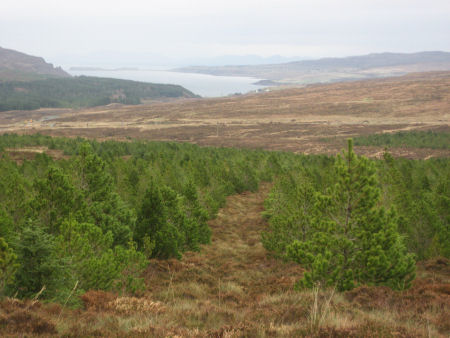 Contact Details
e-mail: info@brendanduggan.co.uk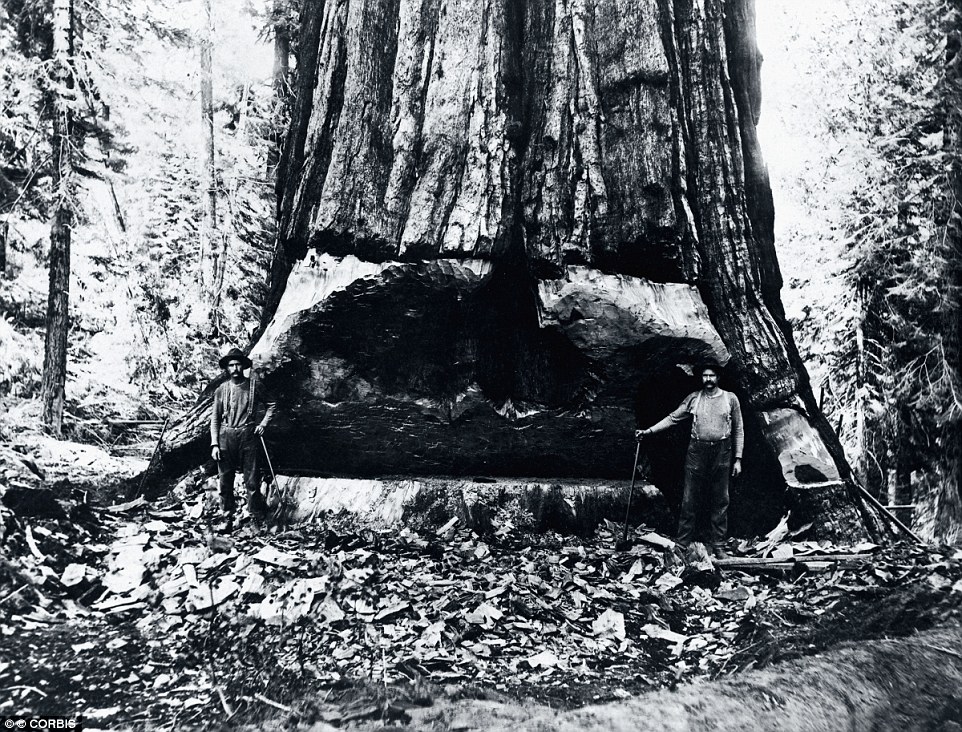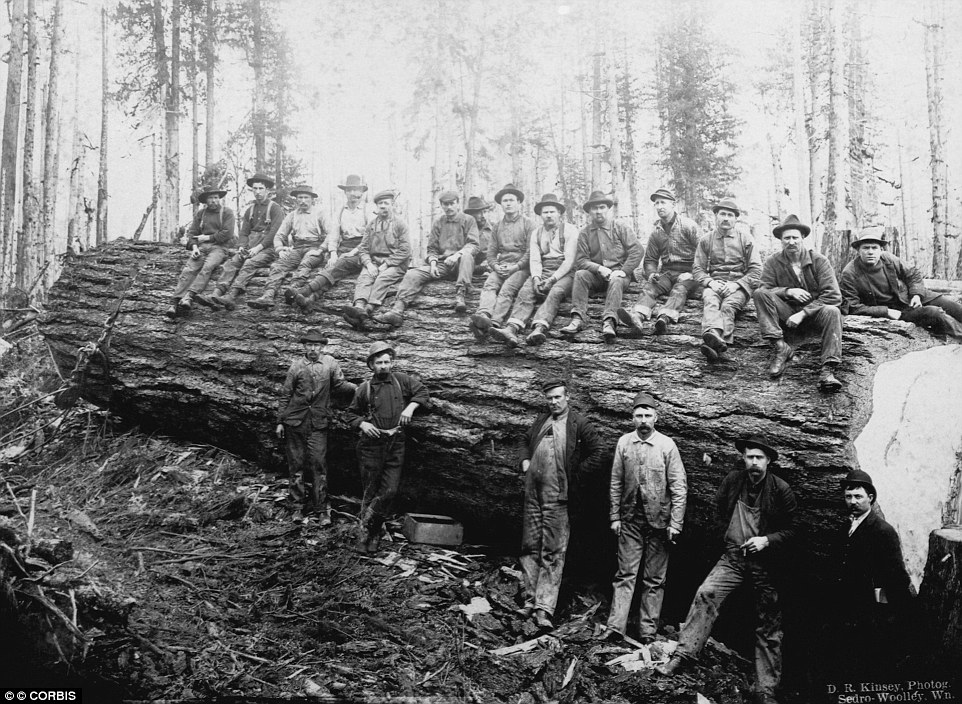 © Copyright 2009-2016.